Just a quick update – Myfxbook is now available in its 12th language – Latvian 🙂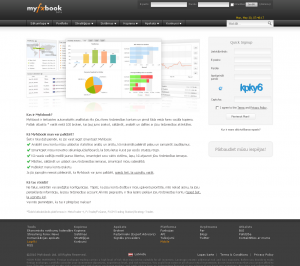 Thank you for your contribution guys!
As a side note, we're working on some very exciting and innovative features to be released in the next following weeks – stay tuned!
Have a great week!
The Myfxbook team.