We've had the time (finally!) to make improvements to the Myfxbook EA setup process – we've created an automated installer, which helps you to setup it in a few minutes.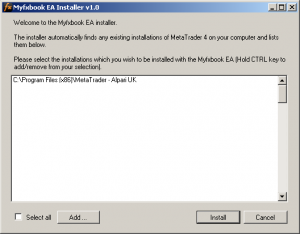 Moreover, the only input the EA needs now is your Myfxbook login and password. The EA will keep working even if you switch accounts (publishing  a new account with the EA will add the account to your Myfxbook portfolio automatically!)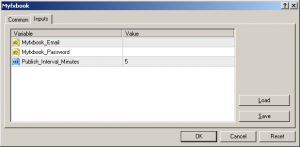 Another important improvement is for the Myfxbook FXCM  publisher users – you can now have multiple accounts set up to be published.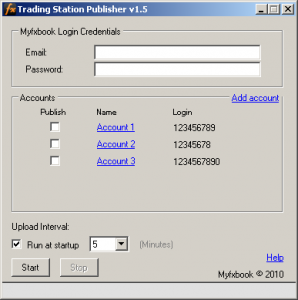 We've also added an important functionality – when you block a user, the user won't be able to make any posts in your topic.
And one last feature is the option to search systems by the broker used:
As a side note, we're working hard on some new and very cool features which should be ready very soon! 🙂
Have a prosperous trading week!
The Myfxbook team.