We had much developments this year; This is what we have been up to:
Working hard on our Android and iOS apps.
Adding functionalities as requested by users.
Adding more widgets.
Supporting further brokers.
Improving our current services and adding new ones.
We've wanted to take this opportunity to highlight 2 items:
Our android application has reached an important milestone – it has passed 100,000 downloads in just over 1 year! Not only that, but it is ranked number 4 when searching in Google Play for the term 'Forex'. If you haven't tried it out yet, click below to and download it to see why traders absolutely love it: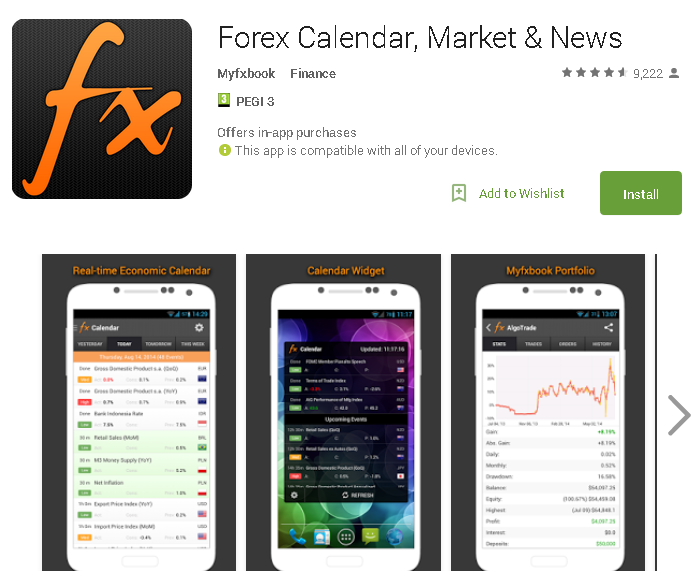 A new upcoming rebate service to be introduced in 2016 – just like with any of our services, we're creating a new, state of the art service, unlike anything available now. As a promotion of the new rebate service, we'll be giving out $1,000,000 (that is correct, one million USD) in bonuses!
The new rebate service will be available here: https://www.paybackfx.com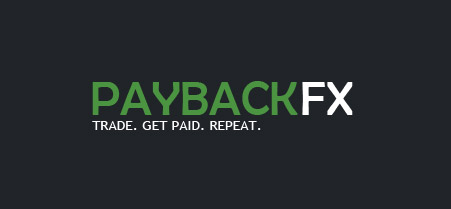 Stay tuned for more details!
We wish you a lovely holiday season and a Happy New Year!
The Myfxbook Team.