We've added some new cool features which you can see below:
Auto complete for a username participating in a discussion for quick reference:

Spreads can now include commission with a click of a button:

Currency in a chart can now be typed in for quicker and easier selection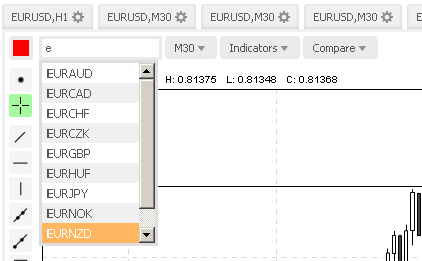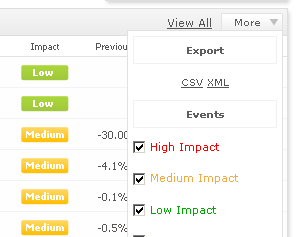 We've also added a new section called "Most Popular Forex Systems" – this section provides the top 10 viewed systems, top 10 followed systems, and top 10 discussed systems of all time!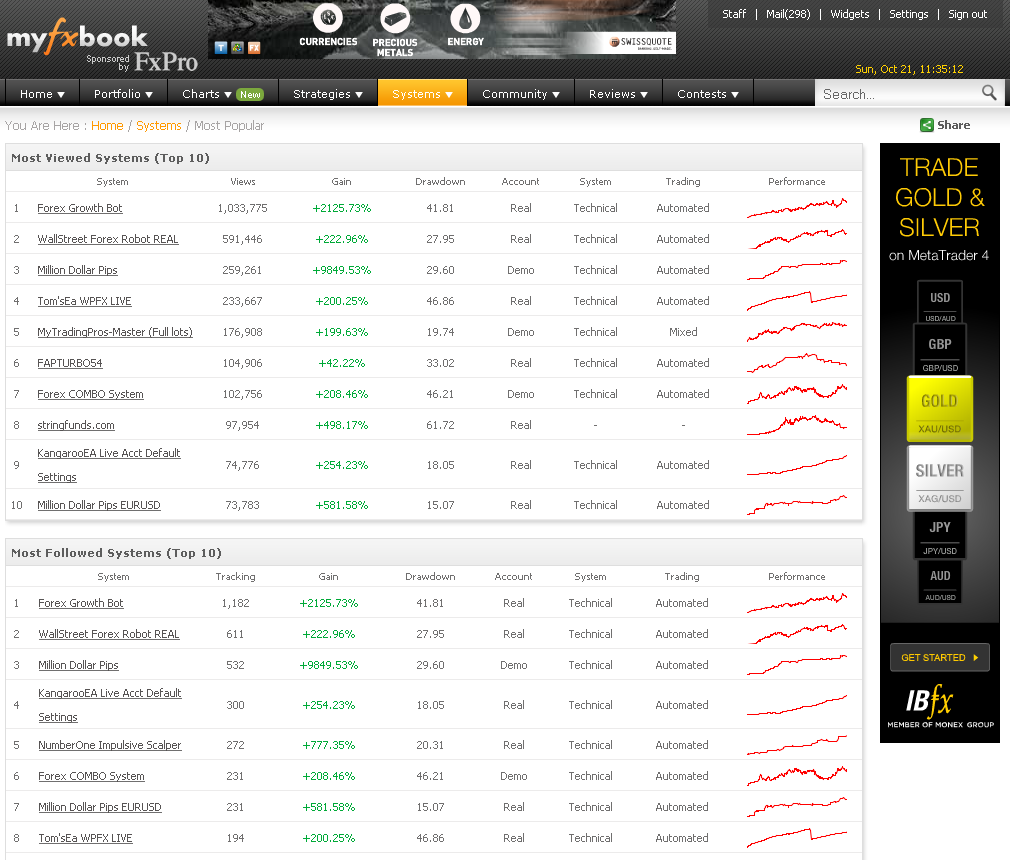 Wish you a great trading week ahead!
The Myfxbook team.