We've just released new features and improvements:
Each user has now a feed in the user page . Moreover, other users can post in your feed and comment on it also (you have full control of the content):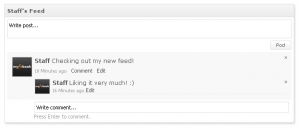 New sections in the mobile site; Real-time news and rates: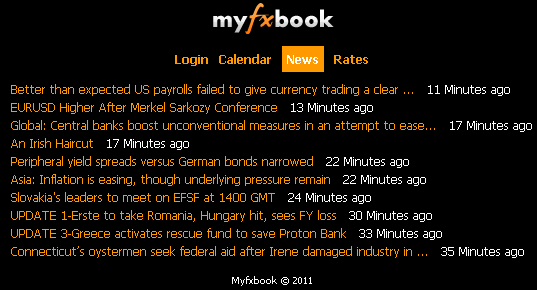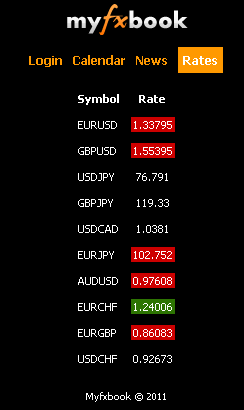 Translation search (both in the original text and in the translations) for easier and quicker translation process:

Calendar's actual figure is now colored in green for a "better than expected" result and in red for a "worse than expected" result, for a quicker interpretation of the results: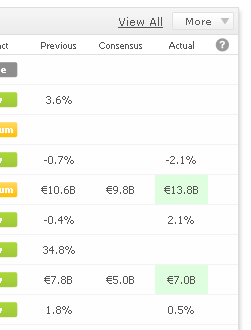 We've also opened a Facebook page and added a like , a Google +1 and twitter buttons so do show us how much you like us by clicking it below this post (we know you do!) 🙂
Have a great and successful trading week!
The Myfxbook team.