We're glad to announce we've finally completed the beta testing phase for our FXCM publisher, so you can now connect your FXCM trading station or Strategy Trader to Myfxbook!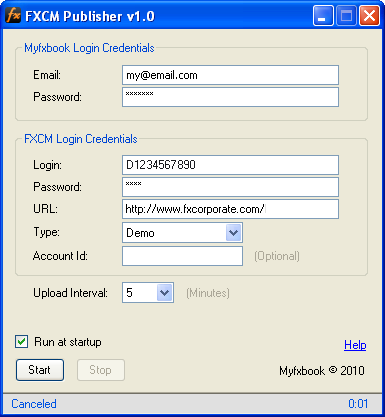 The connection process is straight forward – just download and install our publisher and connect your account. Your trading station doesn't need to be opened, and the account is automatically added to your Myfxbook portfolio. Also, FXCM accounts are fully verified as the data comes directly from FXCM's servers.
To connect your FXCM account to Myfxbook, please refer here: https://www.myfxbook.com/help/fxcm-wizard
Another important update – Myfxbook is now available in it's 6th language – Swedish. We would like to thank all of the users who helped translate, so thanks guys!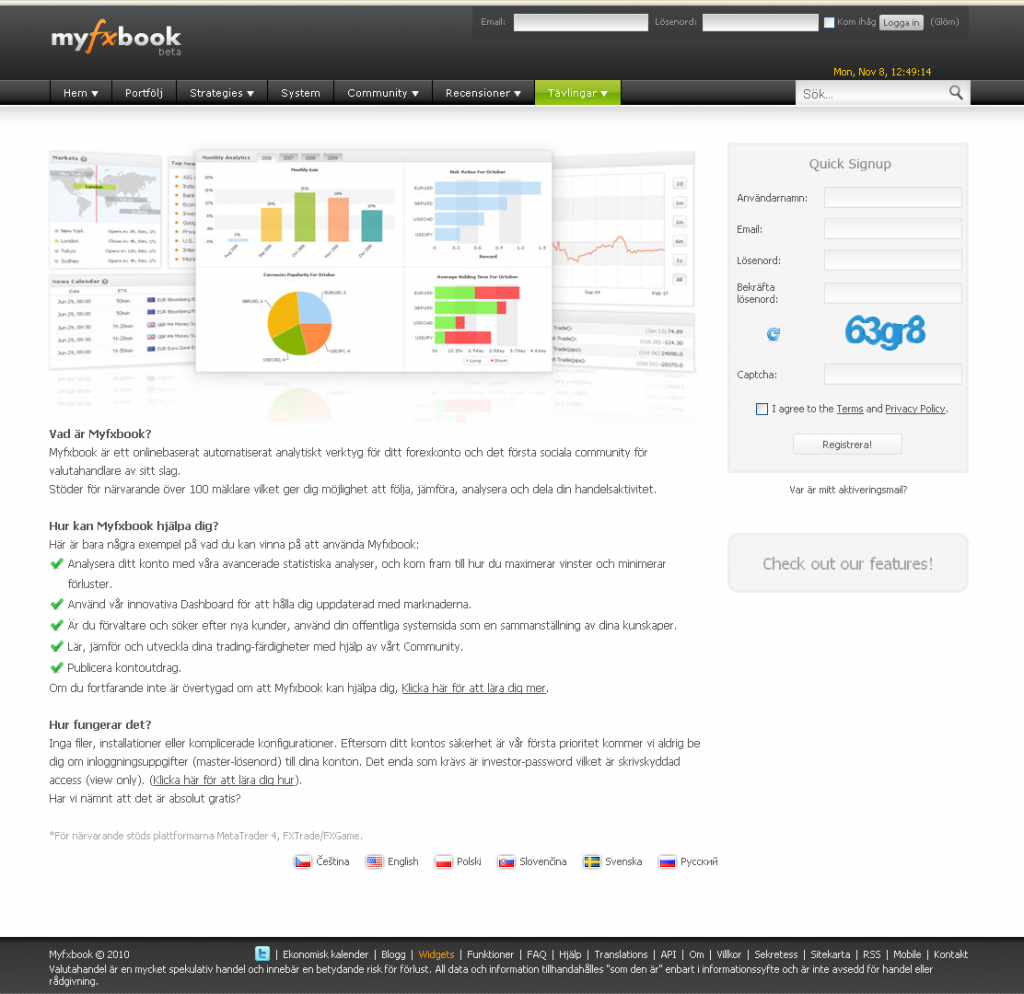 Have a great week,
The Myfxbook team.