Before revealing the new features, we would like to apologize to Safari users – we weren't aware until recently that you didn't had any access to the community page nor the brokers page. We're glad to inform you that our technical team has made the necessary changes and tested our platform to be 100% compatible with Safari.
Now to the interesting part – we have added 6 new features, so let's review them quickly:
1. Ability to show your name instead of your user name in your posts (Settings, Profile tab):

2. Twitter has now profiling options, if for example you want to target your twitts to StockTwitts.com:

3. Posts are now editable for the first 30 minutes from the time of posting (bottom of your post):

4. You can comment on your trades for your own use, or to share them pblicly (Controlled using the account configuration form, under 'Comments'):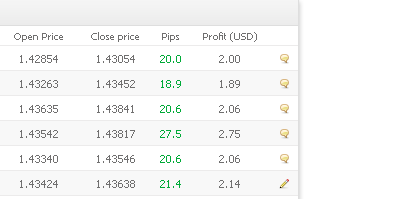 5. Private invitations – you can now create a private link to your system page, without having to expose it to the whole world (Settings, Invitations tab):

6. Custom time-frame analysis, by clicking on the 'Select Timeframe' link at the top of your or anyone else's system page: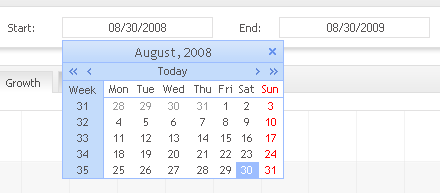 We are working on even more features as requested by our members,  so please be patient as we create them.
Also, don't forget to cast your vote on a suggestion, as features are prioritized by your votes.
Have a great week!
Myfxbook team.