We've added a new section called COT Data. The data is reported by the CFTC (Commodity Futures Trading Commission) every week. COT stands for commitments of traders data and contains an aggregated report of the different holdings of market participants in the US futures market (where you can trade currencies, commodities and metals such as gold and silver). The report is plotted against a currency chart for easy viewing (This is similar to our Community Outlook section):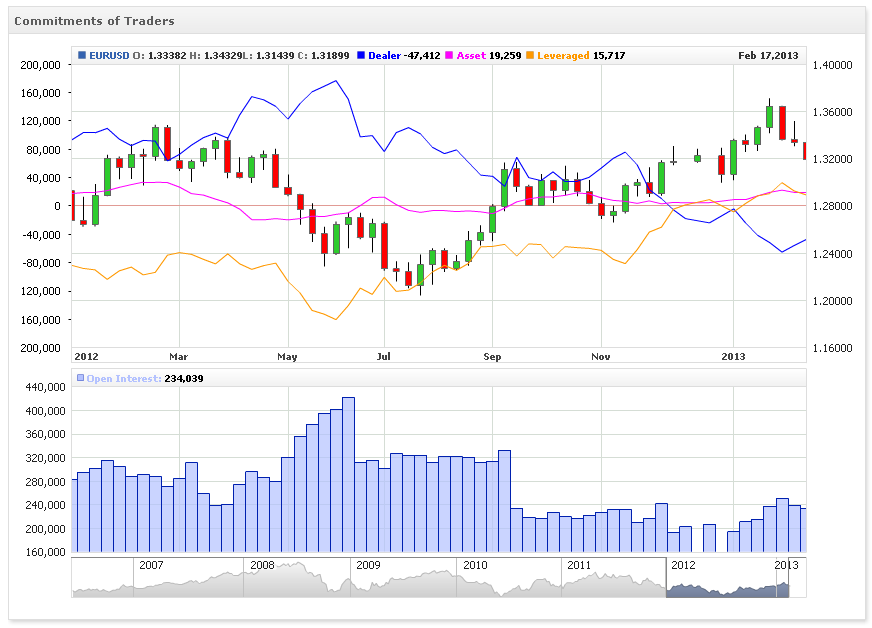 We've also added a new feature – ability to link your verified trading account to a chart, showing your exact trade entries, just as in the trade browser:
You can attach the account by going to the settings of the chart: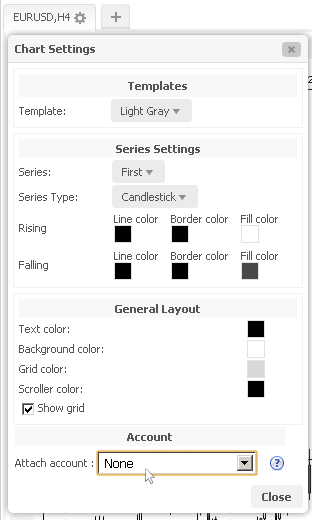 Another update we've made to the portfolio and user page charts – they're now interactive and you can zoom in/out to easily compare performances: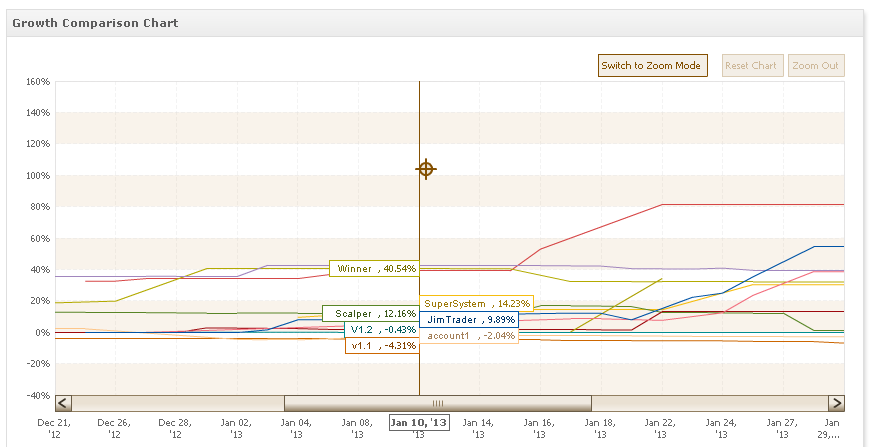 Have a great week,
The Myfxbook Team.