We've just added a history page which you can use to fetch forex historical data for each of the available currencies (over 50!)  in a timeframe of your choice: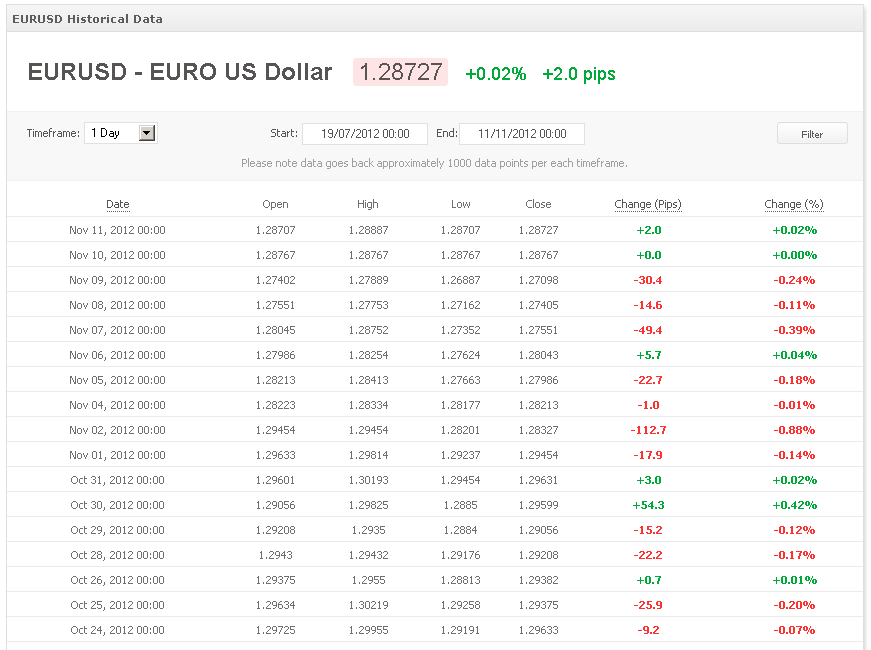 The historical data page is available at the bottom of each currency overview page:

We've also added 2 features to the chart; You can now see who is following your chart and who is agreeing with your chart: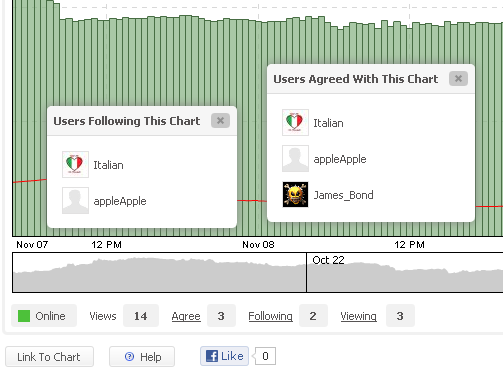 We've also added 22 new symbols to our economic calender, covering even more economic events, all in real time: PEI, CZK, MXN, CLP, NOK, RUB, ARS, ANG, EEK, IDR, TRY, ROL, SGD, QAR, HKD, COP, DKK, SEK, BRL, PLN, KRW, KPW.
You can select the new symbols from the 'more' options of the economic calendar: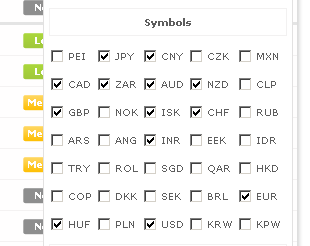 Have a great week,
The Myfxbook team.