Lately we've been receiving a lot of requests regarding our economic calendar – so we've decided to redesign it and make it more useful, so here you go: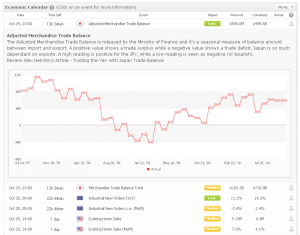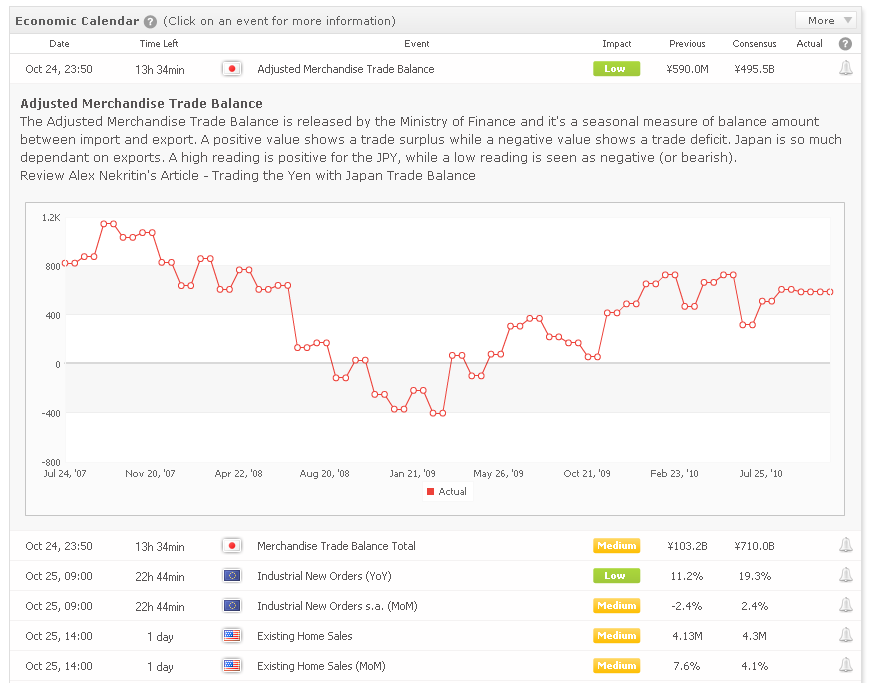 What changes have been made to the economic calendar?
More symbols – USD, GBP, CAD, JPY, NZD, AUD, CHF, INR, HUN, CNY, HUF, ISK, ZAR.
Event explanations.
Event release history chart.
Actual figures released and streamed in real-time.
We've also added a separate page for the economic calendar for easier viewing and it can be found here: https://www.myfxbook.com/forex-economic-calendar (this page doesn't require you to login to view the calendar).
We will be adding some more features to the calendar, so stay tuned!
The data is provided by our friends from FXStreet.com – one of the largest forex news portals!
Regards,
The Myfxbook team.