As mentioned in our previous blog post, we're working on a verification system which will verify the account's performance and real owner (MetaTrader 4).
We're currently in the testing phase of our system and need your help in testing it.
If you go to your settings and edit or add a MetaTrader 4 account, you'll see the new addition:

Please select your server and enter the investor password .
Investor password is a read only password to your account and will not be shared with anyone.
Not sure which server are you using? Just go to your MetaTrader 4 login screen: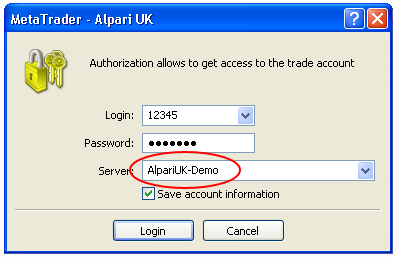 If your server is not on the list, please contact us and let us know.
You should be able to find the investor password in your registration mail in the MetaTrader mailbox.
The more users fill this, the faster we can test and release this important feature.
Your help is highly appreciated!
Have a great trading week!