As part of our commitment to improve the AutoTrade service, it has moved to a new, dedicated domain www.fxautotrade.com.
Please note, in case of existing AutoTrade accounts: functionality, login details and your settings have been transferred to the new domain for an uninterrupted service.
The new website is fully responsive, meaning you can now access the service from your mobile device.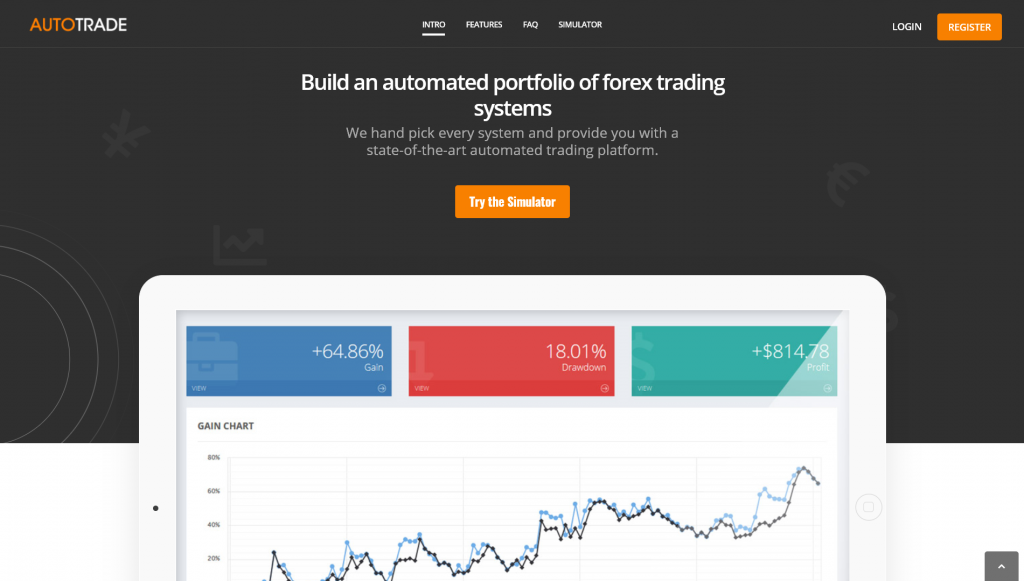 Go to https://www.fxautotrade.com/
Best Regards,
The Myfxbook Team.