We're excited to announce another great tool for those of you who make use of AutoTrade – a super advanced and useful simulator: https://www.myfxbook.com/autotrade/simulator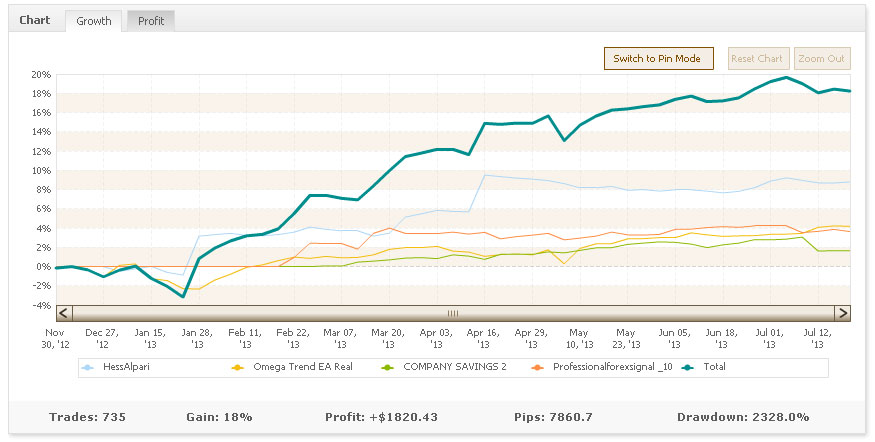 The simulator allows you to design, simulate and build your AutoTrade portfolio with custom provider settings, within custom dates and custom deposit/leverage.
The full feature list is:
– Backtest one or many AutoTrade providers within a range of dates and custom settings.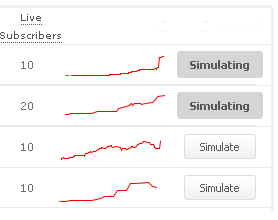 – Save/load your backtests.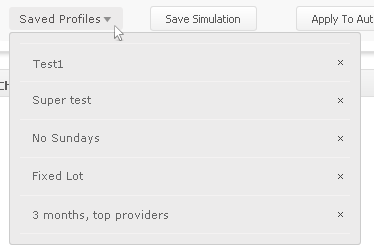 – See exact changes from backtest to backtest for quick comparison and load them if needed.
– Apply the simulation settings to your AutoTrade portfolio with a click of a button.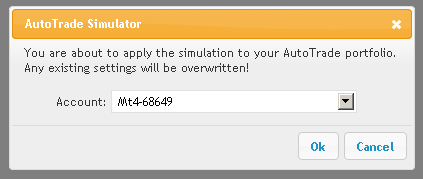 You can make as many simulations as you wish (in real time) with endless combinations, until you find the perfect combination of your choice!
Haven't tried AutoTrade yet? You can start using the completely free service by going here: https://www.myfxbook.com/autotrade
Have a great week,
The Myfxbook Team.